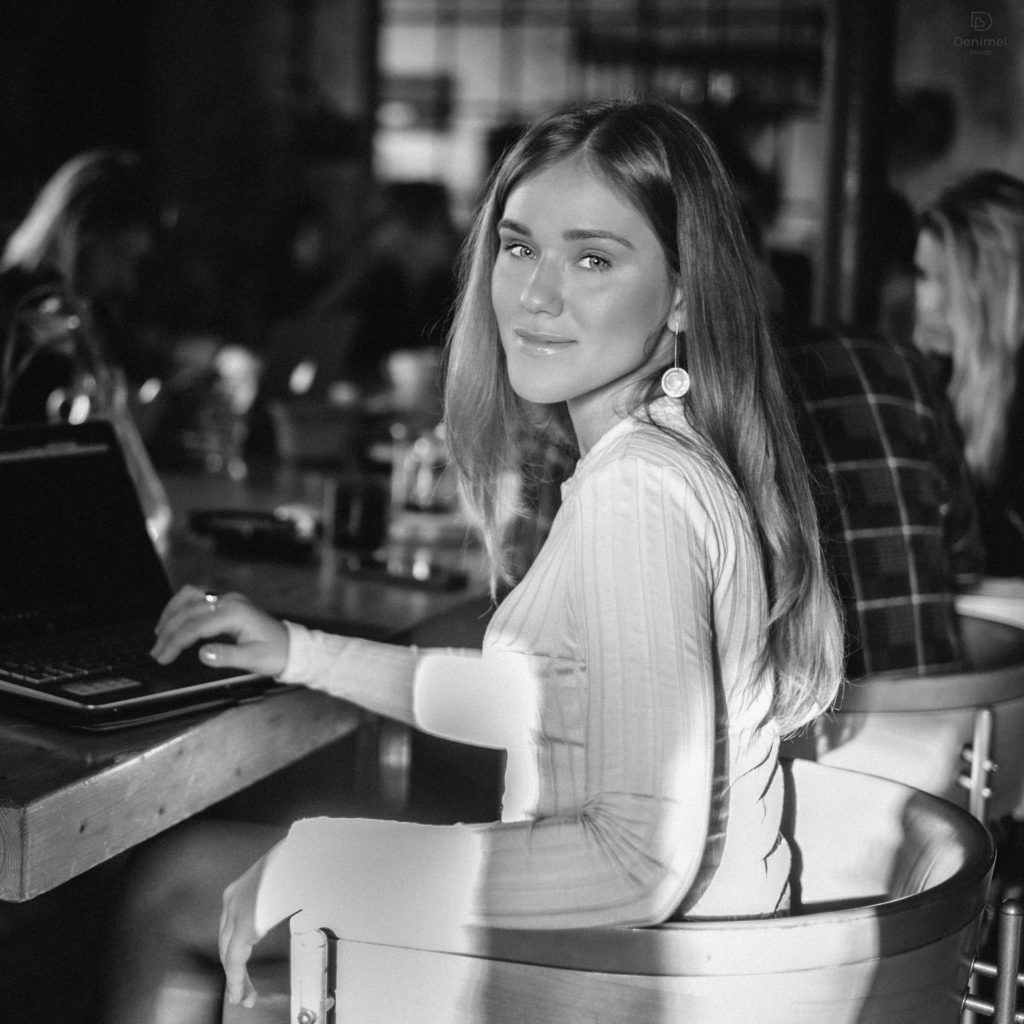 I make brands look work good.
I create new brands or take care of existing ones. When I create logos or branding, I don't want to make it just visually attractive. Your visual style should tell the story to your customers. My aim is to help your brand to stand out and to be coherent.
Simple and clean
I believe in simple and clean, but strong design. From my experiences, the cleaner design is, the easier is to remember by the customers. At the same time, simple doesn't mean boring.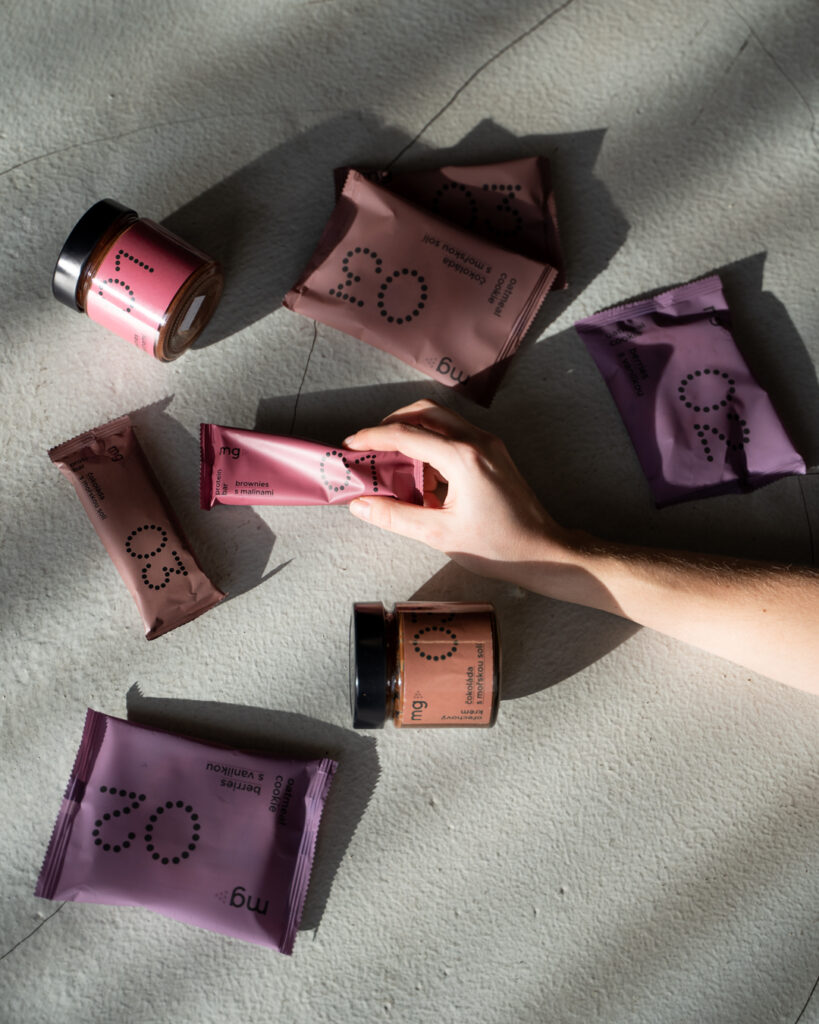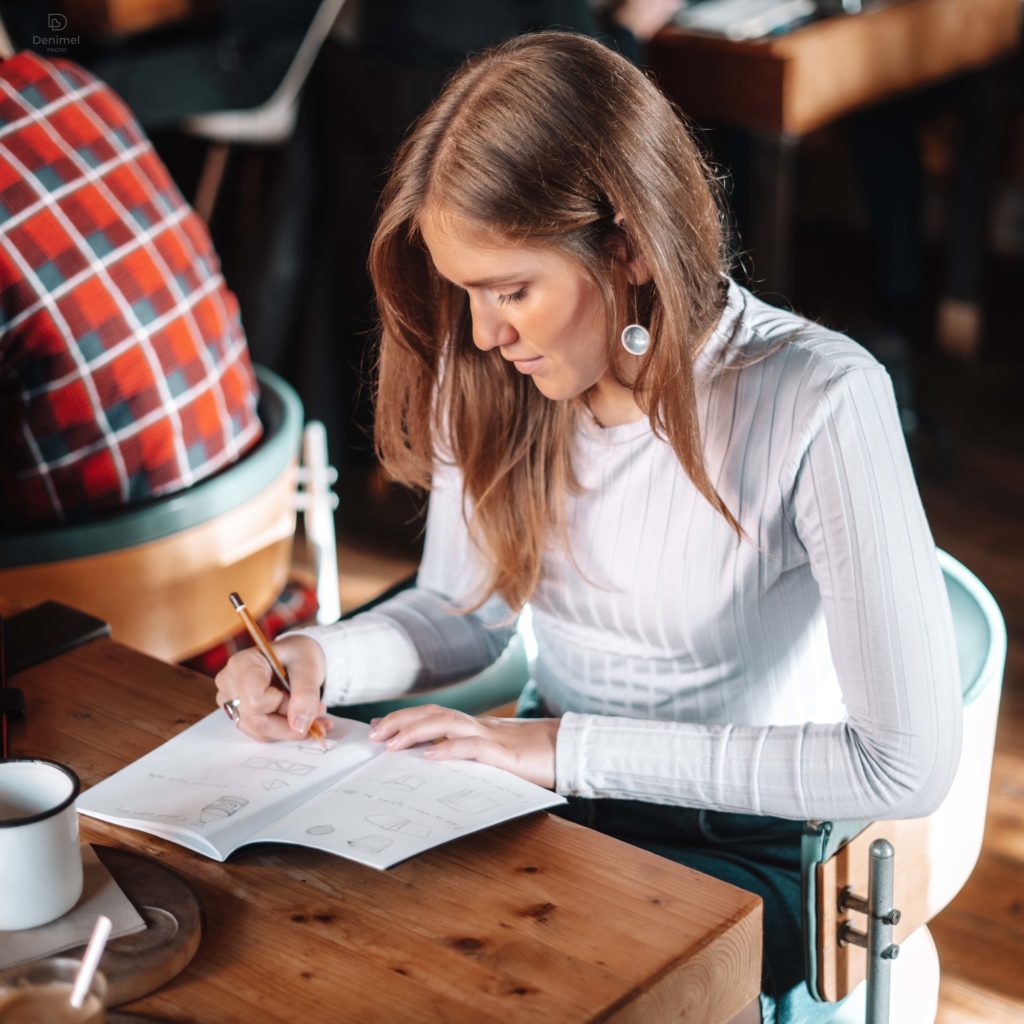 Let me design something unique
I love to express myself visually. I like to draw, paint and doodle until I find a right shape or color. The best ideas came up when client gave me space and trust.
Good design is long-lasting.
— WORK EXPERIENCE —
Freelance graphic designer for VShosting, Schill, HappyPower, MGcoaching, Anne-Marie Borlind
Graphic designer at Genster startup
Graphic designer at Pietro Filipi
— EDUCATION —
DiS. at Tertiary technical school Hellichova, Prague, graphic design (Certified specialist)
Bc. at Faculty of Humanities, Charles University, Prague (Bachelor)
— EXHIBITIONS —
Young package exhibition (coffee theme), 2018
— FAVORITE BOOKS —
Charles Duhigg – The power of habit
Austin Kleon – Steal like an artist
Martin Pecina – Knihy a typografie
Oldřich Hlavsa – Typografická písma latinková